We customize and build your fence from the ground up using only high-quality materials so you can enjoy your fence, deck or patio cover for years to come. 
We also provide full roofing service, manage insurance claims so you don't have to worry about it.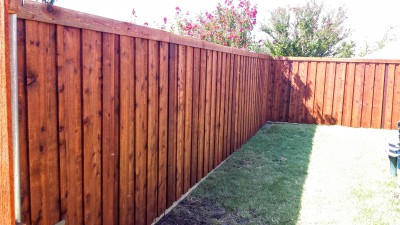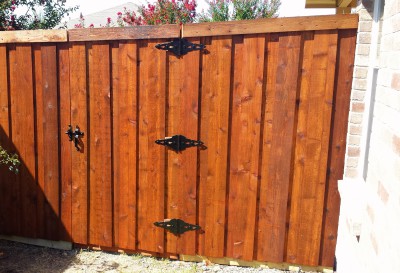 Board on board,  single-dipped pre-stained cedar with trim and kickboard. 
Our three-hinge gate system ensures you will have a functioning gate for years to come.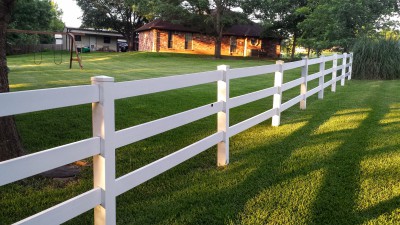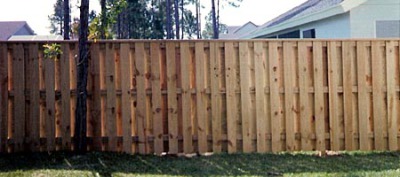 Vinyl is a great way to provide a property line without blocking the view.
A shadow fence provides privacy but creates an effect of see-through, open space.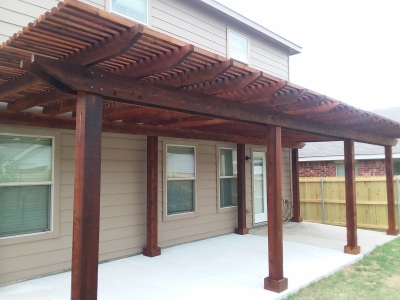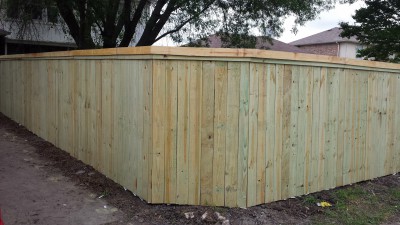 Our pergolas and patio covers are built to last, we use all ceramic-coated structural screws and fasteners. 
Your fence will be built picket by picket using galvanized nails and high-strength concrete to support the posts.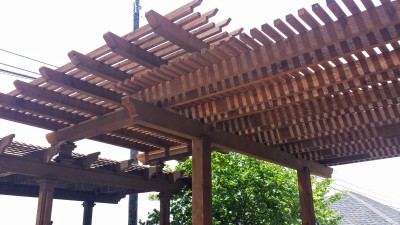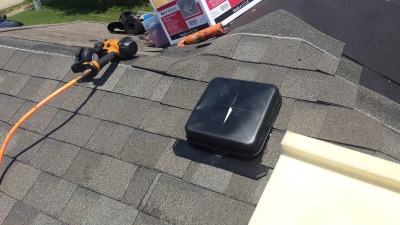 Patio cover or pergola?  We can custom build for you.  
We take care of your insurance claim.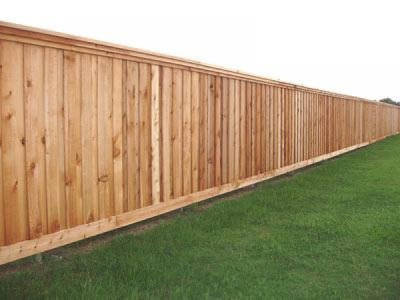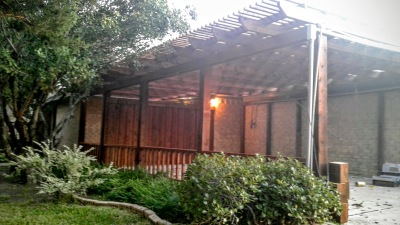 Straight lines, quality construction.
Custom-made driveway cover.